April 2020
GERMAN FILM AWARD - DEUTSCHER FILMPREIS
BEST ORIGINAL MUSIC SCORE for BERLIN ALEXANDERPLATZ
---
March 2020
BERLIN ALEXANDERPLATZ is nominated for the Deutscher Filmpreis (German Film Award LOLA) in eleven categories / among other things for Best Film Music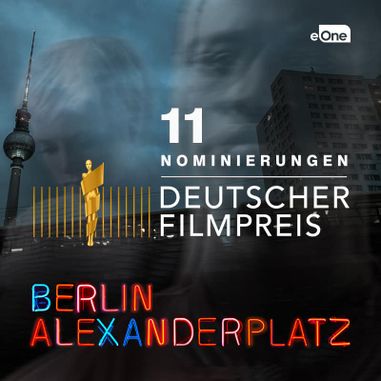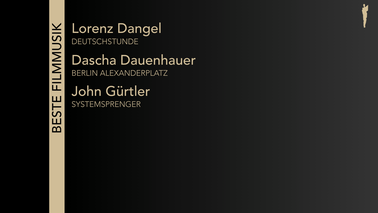 ---
March 2020
BERLIN ALEXANDERPLATZ SOUNDTRACK is now available on Spotify, iTunes and Amazon
---
February 2020
BERLIN ALEXANDERPLATZ will have its world premiere in Competition at this year's Berlinale - Berlin International Film Festival.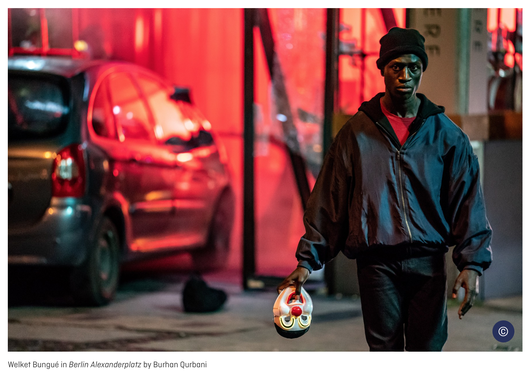 January 2020
BERLIN ALEXANDERPLATZ is on the shortlist of the German Film Award "LOLA"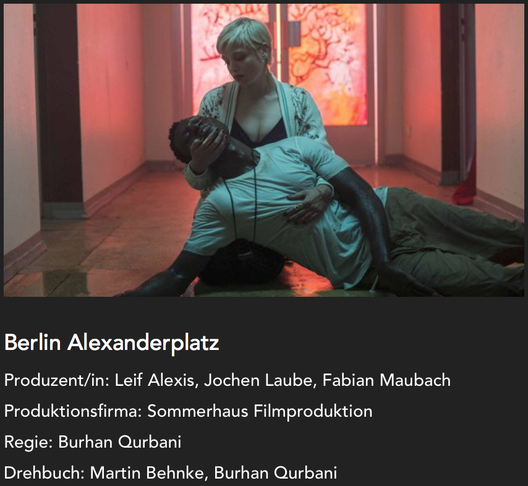 ---
January 2020
Lovemobil is on the shortlist of the German Film Award "LOLA"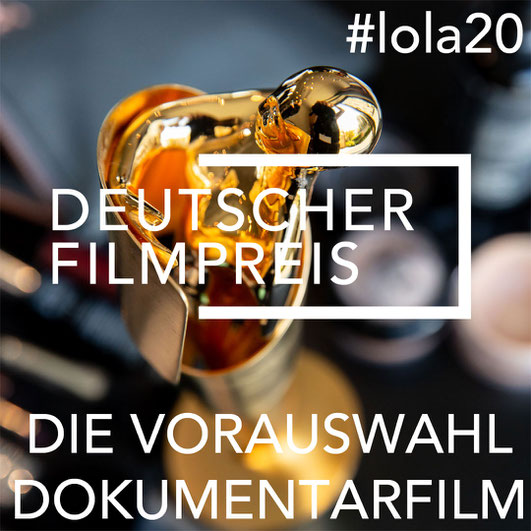 ---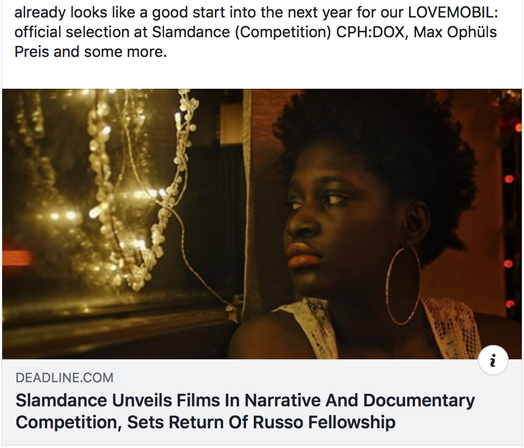 ---
December 2019 
My music is on Spotify
---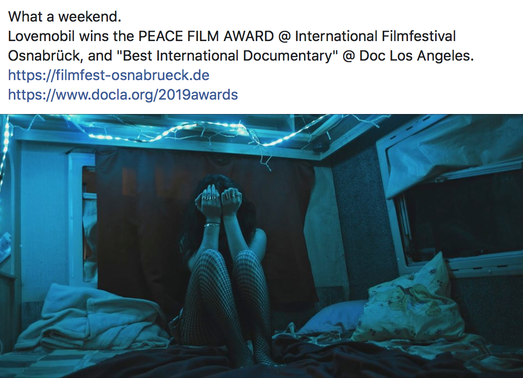 ---
September 2019
Adelheid, Kornelius & the Deaths is nominated for the Hessian Film Award!


---
August 2019
Honorary Mention at the Peer Raben Award within the Soundtrack Cologne Congress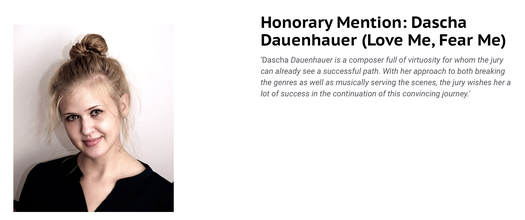 ---
August 2019
Love Me, Fear Me is one of the finalists at the Student Academy Awards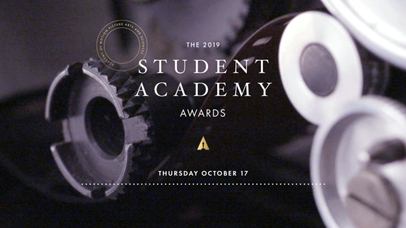 ---
August 2019 
Nomination for the PEER RABEN MUSIC AWARD for the music at 
Love Me, Fear Me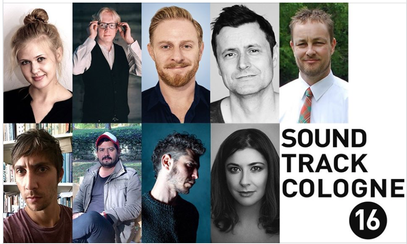 ---
Juli 2019
LOVEMOBIL has its international premiere at the Locarno Film Festival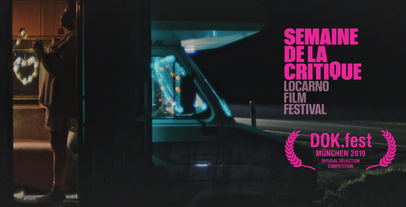 ---
Januar 2019
Short portrait about Dascha Dauenhauer and her work at TV on RBB
---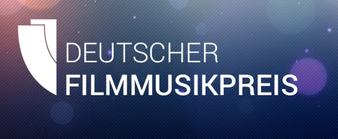 26.10.2018 Winner of the German Filmmusic Award in the catergories "New Talent Award" und "Best music in a short film" for Love Me, Fear Me
(Fotocredit: Deutscher Filmmusikpreis)
---

Nominated in THREE categories at the German Filmmusic Award!
1.) Upcoming Talent Award
2.) Best Song: JIBRIL Soundtrack
3.) Best music in a short film: Love Me, Fear Me
---
2019
Working on the feature film "Berlin Alexanderplatz"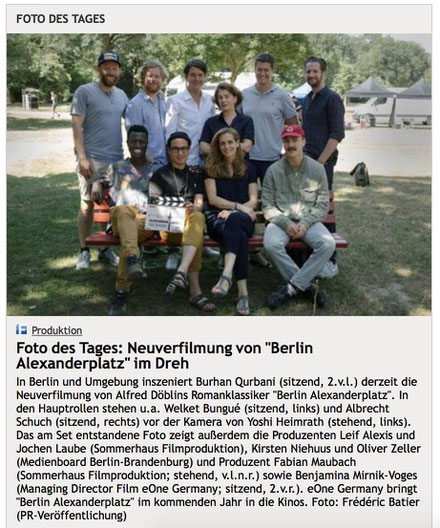 ---
Juni 2018  
JIBRIL wins the Studio Hamburg Nachwuchspreis as "Best Film"
---
15.-23.02.2018
JIBRIL is selected at the Berlinale in the section Panorama - main program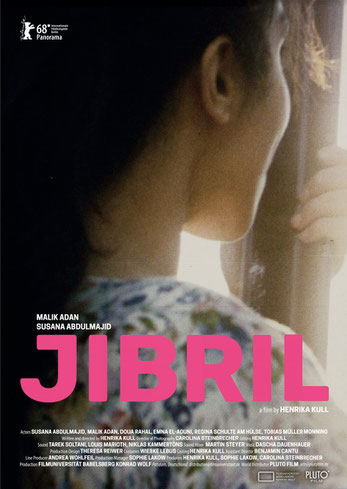 ---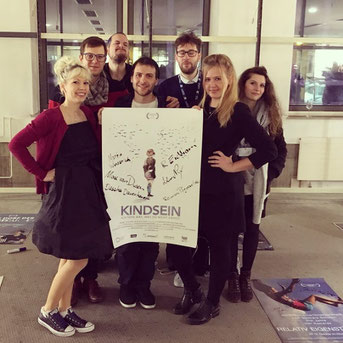 ---
22.01.2018 
"KINDSEIN - ICH SEHE WAS, WAS DU NICHT SIEHST!" is competing at the  Max-Ophüls-Filmfestival and is also nominated for the category Best Filmmusic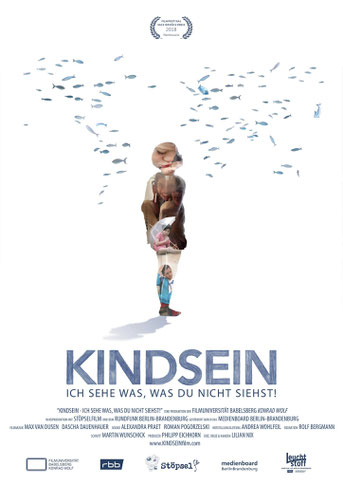 ---
23.11.2017 
Monday - A German Lovestory wins one of the the three jury awards at "Vermächtnisstudie" by DIE ZEIT 
---
05.11.2017 
The animated film MEGATRICK by Anne Isensee wins at DOK Leipzig the Goldene Taube. The music is resulted within the this years' Animation Unplugged Project and was composed and performed by Dascha Dauenhauer, Robert Pilgram, Marcus Sander, Carl Ludwig Wetzig und Felix Rösch
---
---
05.01.2016 
Live-Interview at "Eldoradio" at the program "Terzwerk" about the topic  "Women as composer"